Kerek Reidier's experiments were diligently documented, but after Reidier and his family disappeared, all that documentation was destroyed. Thanks to DARPA, there's almost no evidence that these experiments ever took place, let alone any details of what happened on Gould Island.
For my own safety, I cannot say how these documents came into my possession, but I have on good authority these pages are 4 of many documenting Reidier's experiments. Some of the lines have been redacted, presumably by DARPA so other scientists couldn't replicate the work.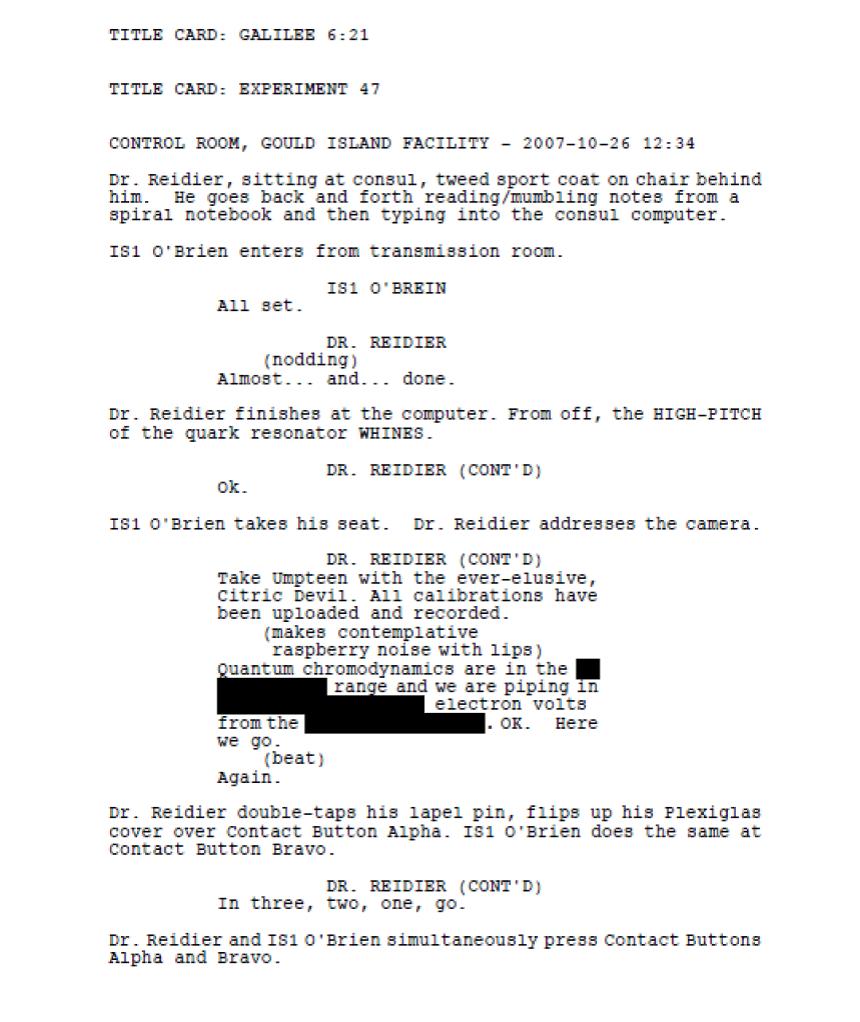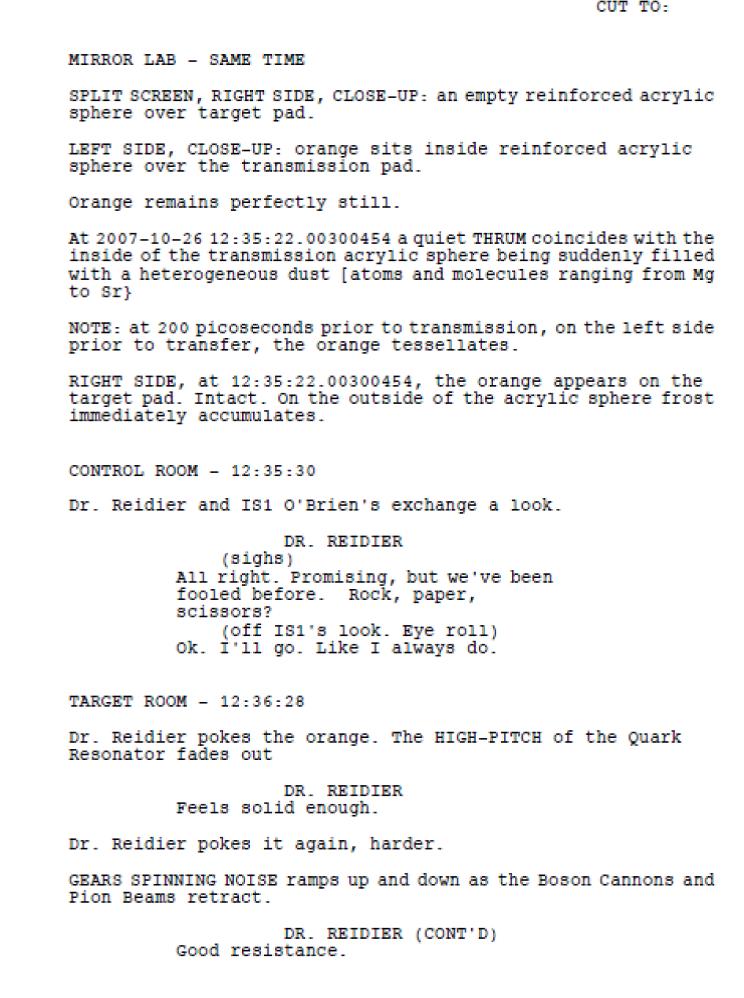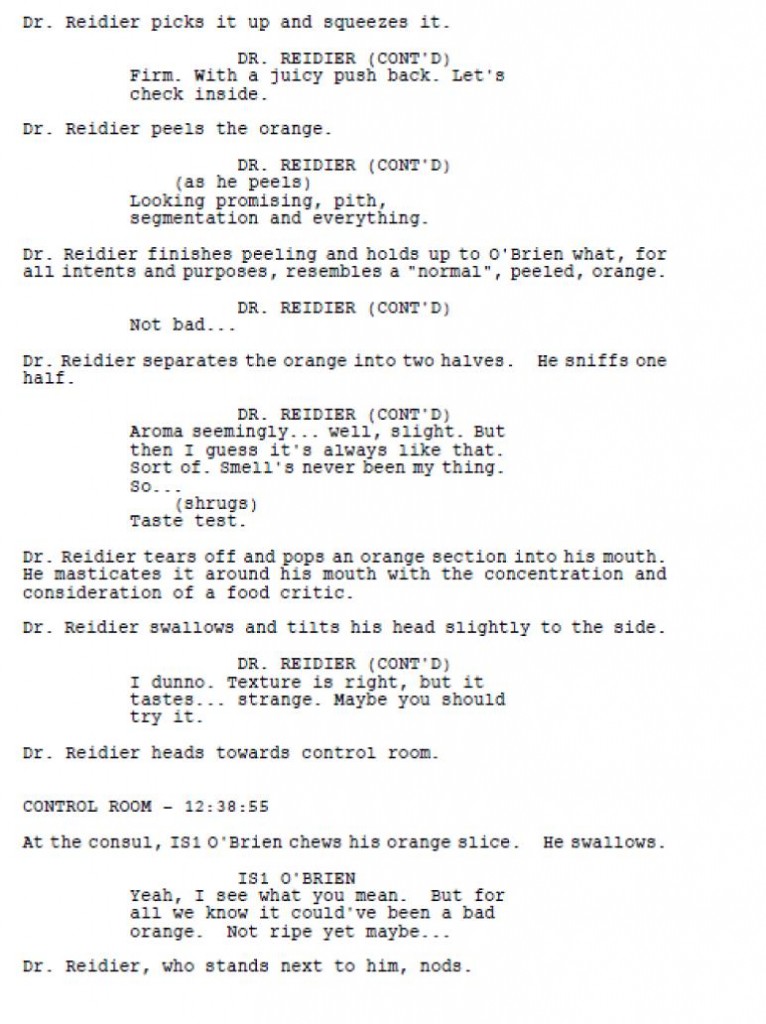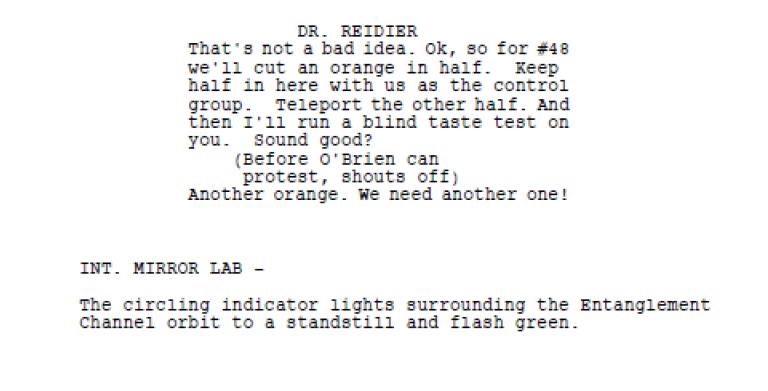 You can download this transcript here, but please use caution if you choose to share this information. The last two people to have these documents went missing.